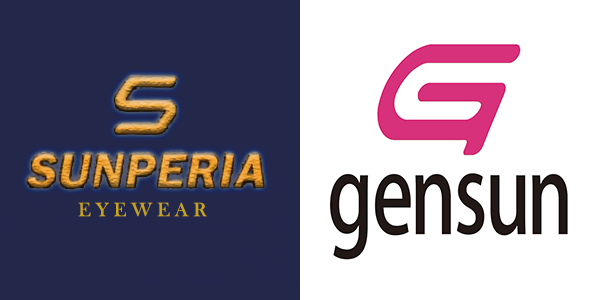 22-03-2022
Xiamen GENSUN Industrial Co., Ltd. was established in 1993 and has passed the ISO9001 international quality management certification. Headquartered in Xiamen, a beautiful port city in China, it is one of the most comprehensive manufacturers of sunglasses in China and one of the largest eyewear manufacturers. The main business is to provide custom eyewear services for global fashion brands, including high quality custom sunglasses, custom made eyeglass frames and other services.
Read More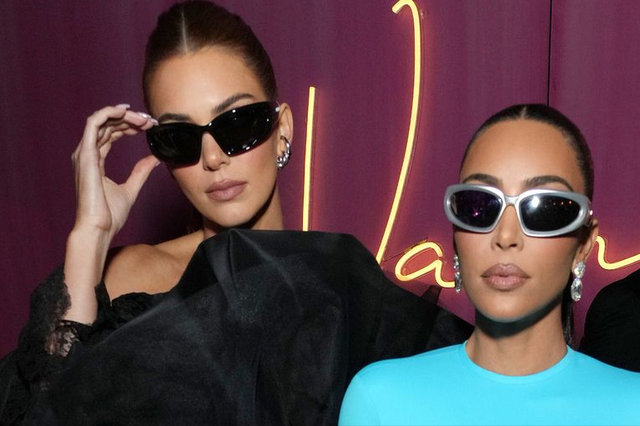 31-05-2022
Wearing sunglasses is a fashion statement. A small accessory will make you look stylish and chic. Classic styles like aviator sunglasses, while time-tested, traveler sunglasses still risk being stole from the latest trends when it comes to new styles.
Read More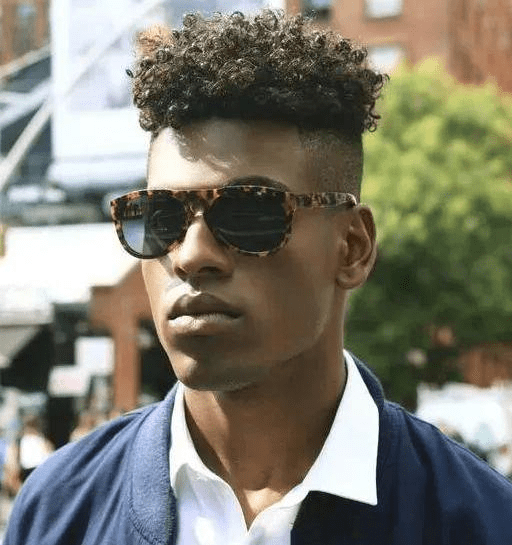 10-05-2022
We have summarized the most popular men's sunglasses trends in 2022 for you, and summarized the new recommended styles of sunglasses according to the orders from our sunglasses factory. I believe there will be one that will become the most eye-catching presence in your outfit this year.
Read More